Visit Tony's page on iTunes

Improvisation for the Classical Musician


​


Classical players who feel they are bound to the written note are shown that elements of improvisation are readily available and easily accessed in the literature they are performing. The very structure of the compositions provide the harmonic and melodic components for improvised performance.
Stop Playing Riffs – Start Playing Melodies


​


For the Jazz student who wants to elevate the quality of their improvised solos by reducing reliance on "licks" or "riffs" and approaching the creation of their improvisation based on melodic development of thematic ideas.
Melodic Structure


​


Elements for the construction of the melodic line are identified and examined. How and why components of a melody affect human emotion.
Blues / Jazz Connection


​


Does Blues + Swing really = Jazz? Explore the interplay of Blues based idioms in Jazz, Pop and other musical genres.
Workshops / Master Classes / Lectures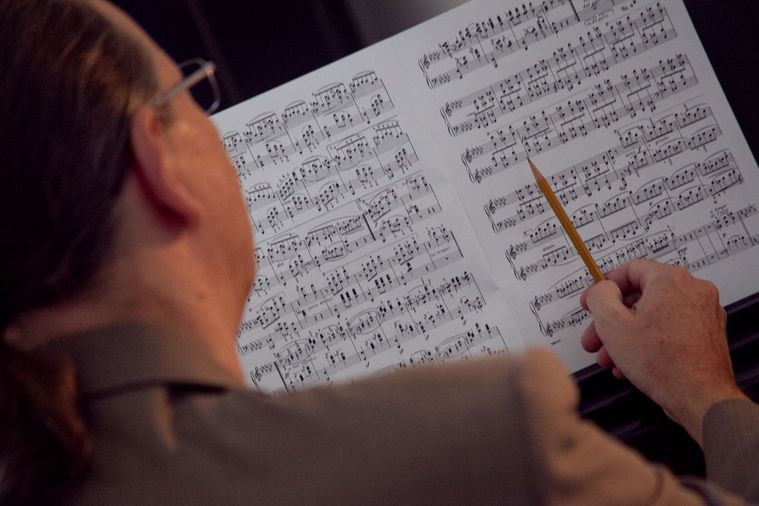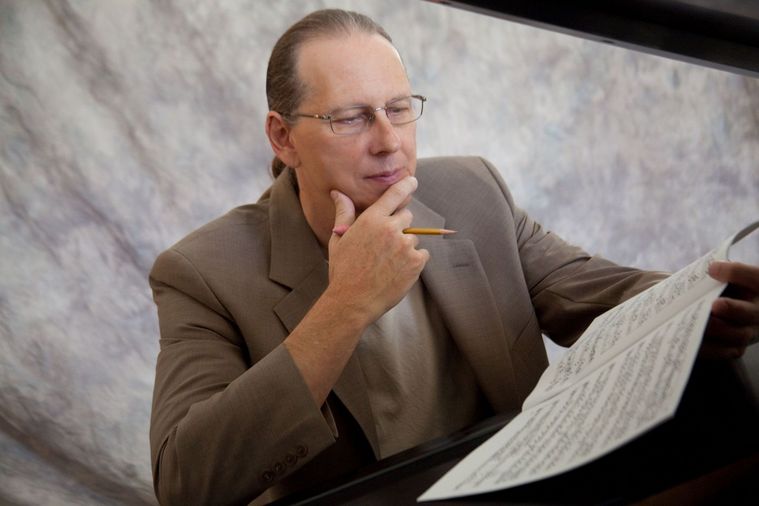 "Tony Sona is a professional. He cares about the culture of music, education and fills the gap for this particularly necessary part of development for children, adolescents and adults. He is exceptionally passionate and committed to this cause. Tony is also a smart and an extremely pleasant individual to work and collaborate with and would make a fine addition to any music organization that is lucky enough to have him and I recommend him without reservation."

Michael Fagien
Publisher/Edidor-In-Chief​​​​
JAZZIZ Magazine​

"THE ART OF THE SONG"
~ A Musical Conversation ~​
Click Music Manuscript
for
"THE ART OF THE SONG"
​Description​​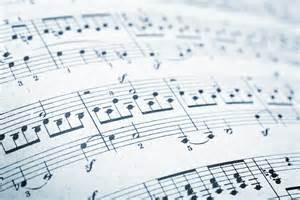 Tony is available to moderate or participate in multi-performer workshops
Concert Events At Your Festival
"Tony's performance is entertaining and truly engaging. The impeccable musicianship is complimented by his warm rapport which draws in the audience to create an exciting entertainment experience."
​
Ibis Romero, CTC
Executive Director - Sunny Isles Beach Jazz Fest
_______________________________________________________
_________________________________________________________